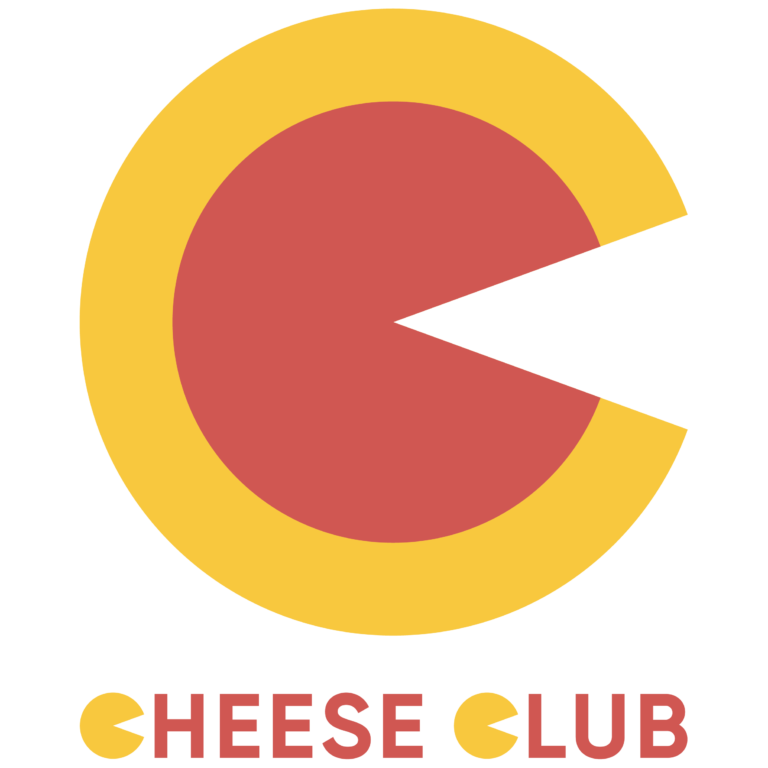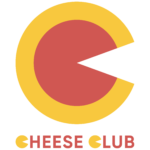 Welcome to the Cheese Club monthly form. Access to use of Cheese Club website and associated services are available to you according to the following Terms & Conditions and any other rules that may be posted on the website.
Cheese Club reserves the right to make changes to the Site related policies and agreements, the Privacy Statement and the present Terms & Conditions at any time. You are invited to check the Site occasionally for changes or updates made on the present policies and agreements, the Privacy Statement and the Terms & Conditions. 
By using Cheese Club services, such as placing orders on the present Site, you are agreeing to all the following Terms & Conditions. 
In order to place orders with Cheese Club, you must meet our conditions of eligibility:
Provide personal details that are warranted by you to be both valid and accurate;
Be in possession of a credit card or a valid bank account in a licensed bank acceptable to Cheese Club for payment.
All prices listed on the Cheese Club form are in Singapore Dollars (SGD). Excluding blatant cases or error, Cheese Club will honour the prices set during the time your pre-order is acknowledged; however, we reserve the right to rectify any errors at our discretion.
Upon discovering a pricing issue with your order, Cheese Club will contact you as soon as possible to either reconfirm or cancel your order. If we are unable to contact you, we will treat the order as cancelled and notify you as such.
We are always looking to provide you with the best fresh products. However, their availability may be affected by seasonality or external events.
If a product is not available after your order validation, we will credit / refund the corresponding amount of the product or suggest an adequate replacement.
Once you have placed your order and after proceeding to the payment by Credit Card or bank transfer, you will receive your Cheese Club order summary by email. Any order which has not been paid will not be delivered until payment has been received.
We believe that fresh produce is best not left out on the doorstep, which is why we request that you, or any other authorized person, personally collect the order upon delivery. For more details, please check our Delivery Guidelines.
We pride ourselves in providing products of high quality to our customers. However, should you find any defect in any product from your order, please contact us at cs@cheeseclub.sg within 7 days after you receive your order. Please attach photos of the defected product(s).
Our representatives will be in touch with you as soon as possible to offer you a replacement, a credit for your next order or a refund.
CHANGES AND CANCELLATIONS
In case you wish to amend your order (change in delivery address, add or cancel items…), please contact us by email as soon as possible to cs@cheeseclub.sg.
Please note that Cheese Club reserves the right to refuse any changes or cancellations after our countdown is over for a given month.  Indeed, after that time, all the products you ordered would have already been purchased by Cheese Club. For more details, please check also our Delivery Guidelines.
All the information that you provide us with will remain private and will be used to provide you with a great customer service. We commit not to share them with anyone else or sell them to another company.
Your email will be added automatically to our newsletter database so we will keep you posted with our latest offers or news. You'll be able to unsubscribe by clicking on the link at the end of the email you received.