OUR LOYALTY PROGRAM & BENEFITS
Join the Club and you will become a member of our Fidelity Program 
to earn cash back points and exclusive discounts. 
And a little plus, it will also grant you an access to our cheesy cookbook:
dozens of tasty recipes to magnify your cheese…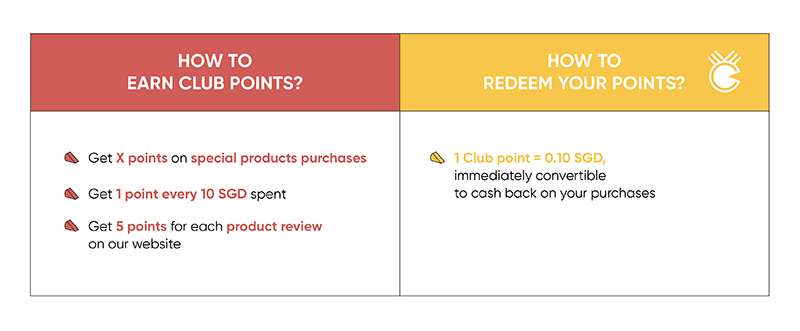 When a new joiner enters your email in the referral section of his/her checkout page of their first order, 
both of you will be entitled to a SGD 10 voucher. 

This applies for each referee without limitation: talk about us around you to save big!

Do you know someone who would love the Cheese Club?
Submit an email address in the field below, and if they order through Cheese Club, you will receive SGD10!